The Finest Custom Kitchen Cabinetry
CRAFTED DETAIL, VIRTUALLY INDESTRUCTIBLE, OLD-WORLD CONSTRUCTION
Lusso prides itself on crafting a high-quality custom kitchen cabinets that will stand the test of time. Strong joints, a precise fit, and our unparalleled top coat keep your custom kitchen cabinetry looking new even after years of wear and tear.
Built to last
Proven durability after rigorous testing.
The box stays true even under the wear and tear of everyday use.
Every aspect of our box has been thought out and is purposeful for stability and squareness.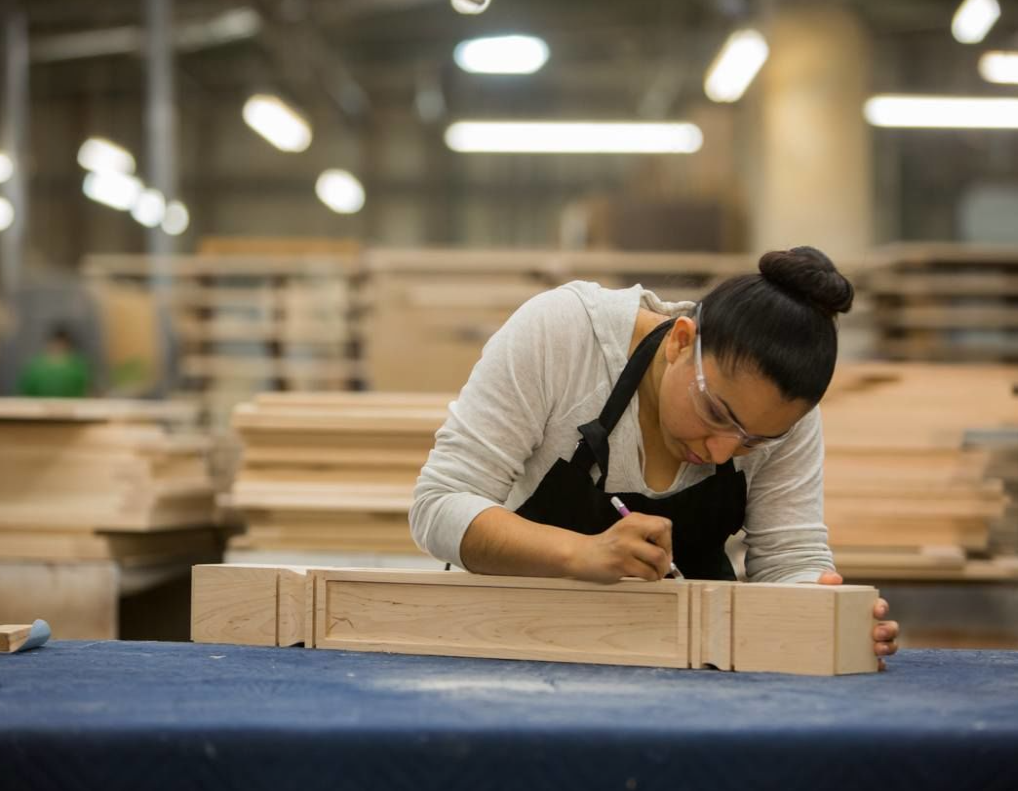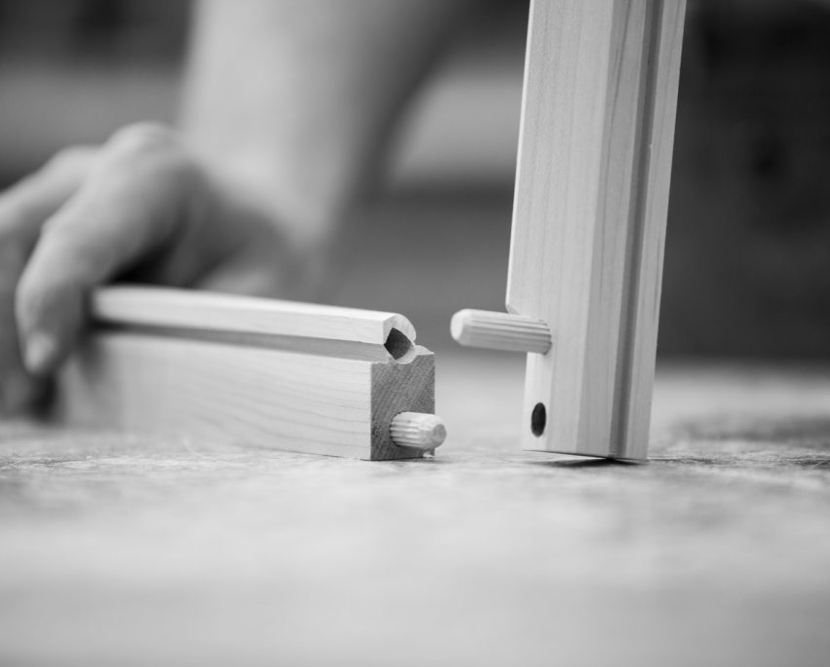 Strongest Joints in the Industry
We use Old-World joinery to ensure a durable and precise fit. Wooden dowels are glued into each joint to provide strength. Even our mitered doors have interlocking joints.
"Old World Joinery" uses techniques that are proven to be true and that have stood the test of time.
Each dowel is hand glued to ensure complete and full coverage. Other companies spray on the glue with an automatic machine. Their coverage is uneven – making the joint less strong.