I need to furnish my new home with a realistic budget
Nearing a century of innovative, award-winning kitchen design. LEICHT is the number one European premium kitchen brand by market share and consumer preference.
Since 1947, Crystal cabinet is recognized for the exceptional value they build into every fine cabinet. Their purpose is to craft the finest American-made cabinetry.
Lusso cabinet is about crafting custom kitchens with amazing people; working together to ensure everything fits together perfectly.
Lusso will bring you to a new level of remodeling. Our business is about designing amazing cabinets with amazing people, working together to ensure everything fits perfectly.
Whether you prefer a traditional look or more contemporary style, these custom kitchen cabinet design ideas could come true. We are ready for you, so you'll find what you're looking for whether you're finally ready to tackle that big renovation, or you just want to give your space a small upgrade. Let's start work for creative kitchen cabinet ideas.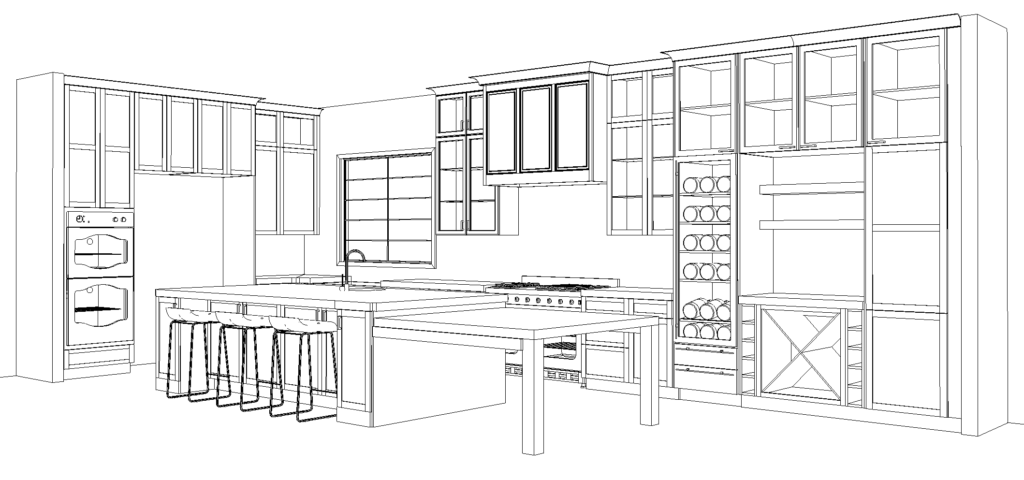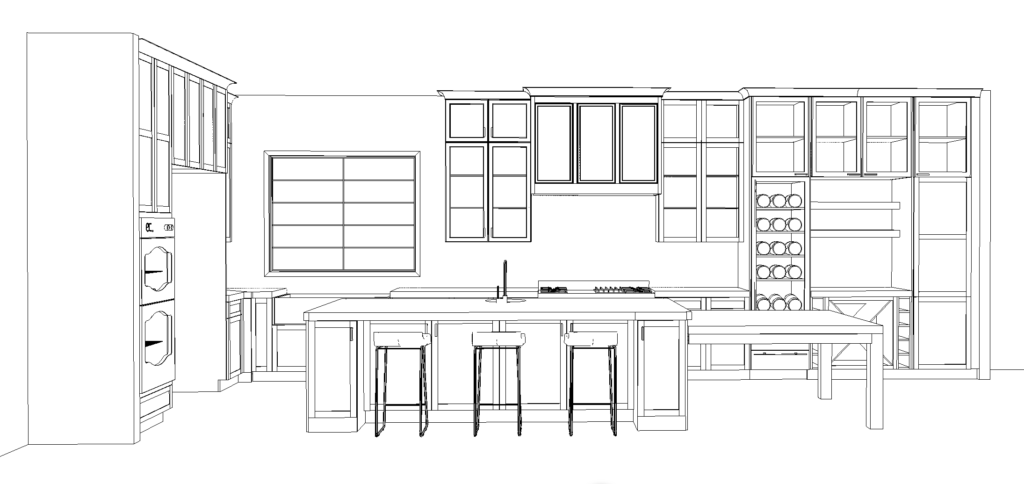 Nancy Xinyi J.
We recently got tiles from Lusso to remodel our two bathrooms. We really loved them. Their tiles are very reasonably priced and look very elegant and modern. The quality is also top notch.
Jimmy L.
I love how our project turned out with her help. The Crystal cabinets just popped!